Villas to rent with staff in Barbados
VIllas to rent with staff in Barbados
Most holiday makers want to relax and are looking for villas to rent with staff in Barbados.
The majority of the luxury villas in Barbados are villas to rent with staff.
Here are a few of our favourite villas to rent with staff in Barbados:
A wonderful 5 bedroom villa located in Queens Fort close to Holetown. It is a 3 minute walk down a delightful sandy beach path to the sea.
Villa Melissa is one of our most popular villas to rent with staff in Barbados. It comes with a wonderful cook, Patricia, as well as Grace, the housekeeper/laundress and Ricardo a general assistant. Ricardo will mix your drinks and serve you meals. All you need to do is sit back and relax.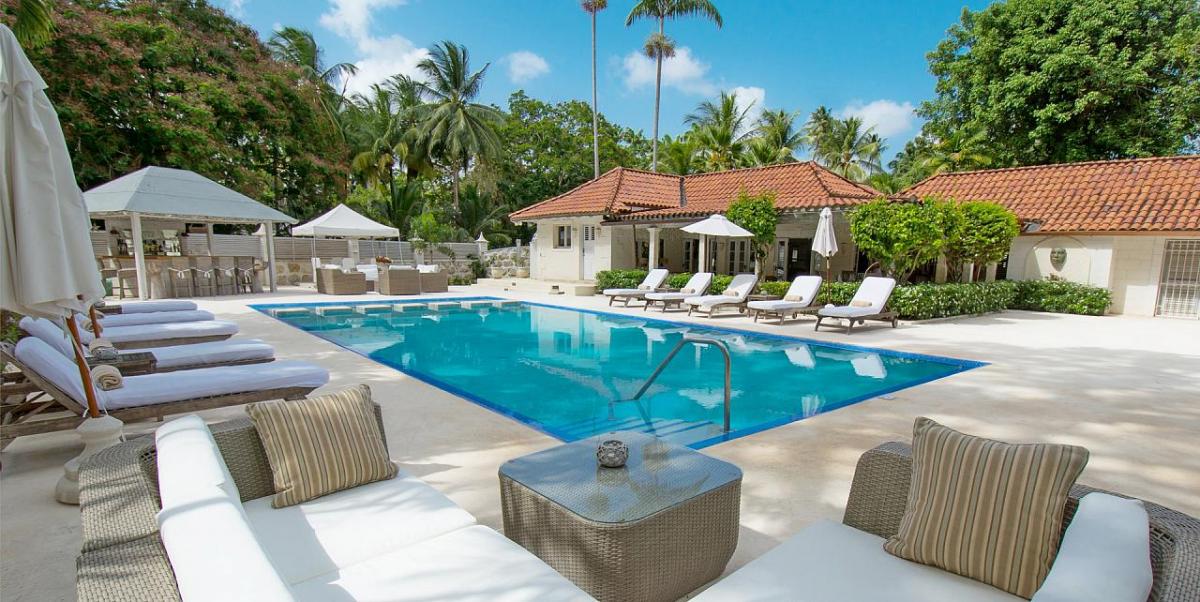 The staff will look after your every need ensuring you have that dream holiday.
Villa Melissa rents from US$1,095 per night.
Villa Prudence is a delightful 8 bedroom villa. It can be rented on a 5 bedroom basis and with additional bedrooms as required. It is conveniently located in Old Queens Fort. It is just a few moments on foot from the beach.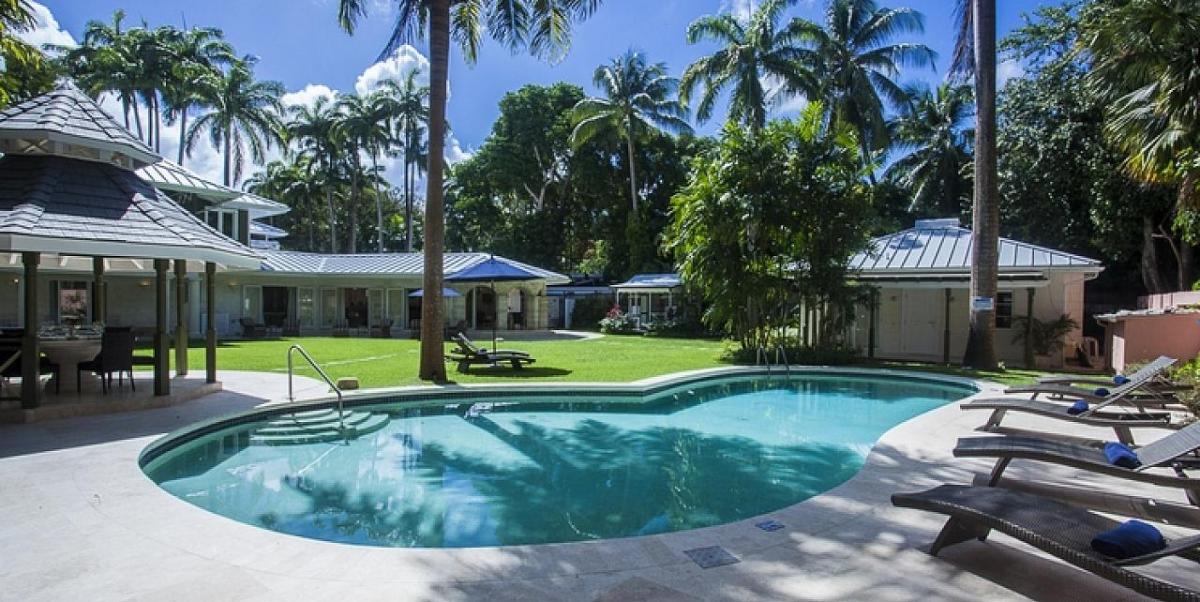 Villa Prudence comes with butler, cook, housekeeper and maid.
Every meal will be a delight. Just sit back, relax and enjoy.
Villa Prudence rents from US$1,435 per night.
Bluff House is a dreamy 6 bedroom villa. It is located just steps away from the beautiful Sandy Lane beach.
It is in an enviable location and enjoys the benefits offered to guests of a villa on the Sandy Lane estate.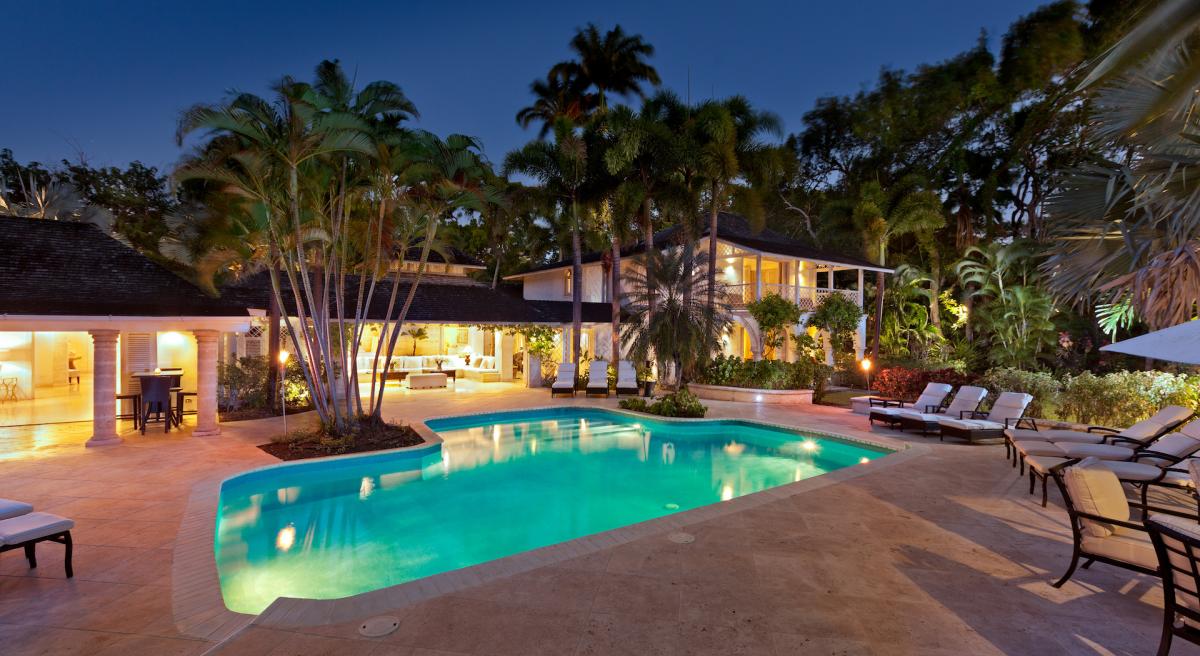 You will enjoy complete comfort and privacy in this luxury home. Guests may also use the facilities at the Sandy Lane Owners Club. They may also use the Sandy Lane tennis courts on a complimentary basis. Golf is available for a fee.
Bluff House rents from US$2,300 per night and is one of our most popular villas to rent with staff in Barbados.
Coral Cove 7 is a luxurious 3 bedroom apartment. It is located on Paynes Bay beach on the west coast of Barbados. The views from this second floor apartment are stunning.
Coral Cove 7 is just a short walk down from the illustrious Sandy Lane Estate.
Coral Cove 7 rents from US$550 per night.
For more details of villas to rent with staff in Barbados contact us today.
If you are looking for long term rentals in Barbados visit longtermrentalsbarbados.com
For properties to purchase visit Barbadosdreamproperties.com