Queens Fort and Old Queens Fort Villas
Queens Fort and Old Queens Fort are quiet cul de sacs a few minutes' drive north of Holetown and just north of Colony Club Hotel. They are ideally located for the amenities of Holetown and enjoy a private foot path for beach access.
New to the rental market is this beautiful property Honeycomb House. Beautifully designed and furnished.
Another favourite on Queen Fort is Villa Melissa.
To view villas to rent in Queens Fort and Old Queens Fort click here
Cul de sacs like these on the beach side are rare on the west coast of Barbados. Houses on these streets are highly sought after. Both private roads are quiet and leafy and there is a beach path at the end of each which owners/occupiers use to access the beach which is just a few minutes' walk away. The beach path from Queens Fort emerges on the beach next to Heron Bay. Colony Club Hotel and the Coral Reef Club hotel are a short stroll away.
Another favourite Barbados villa to rent in this location is Villa Melissa. This is a dreamy 5 bedroom villa with cook, housekeeper and barman. It is one of our most popular villas to rent in Barbados.
The OQF beach path emerges on the beach just to the south of Glitter Bay. Glitter Bay, Royal Pavilion Hotel and Lone Star restaurant are a short walk north on the beach.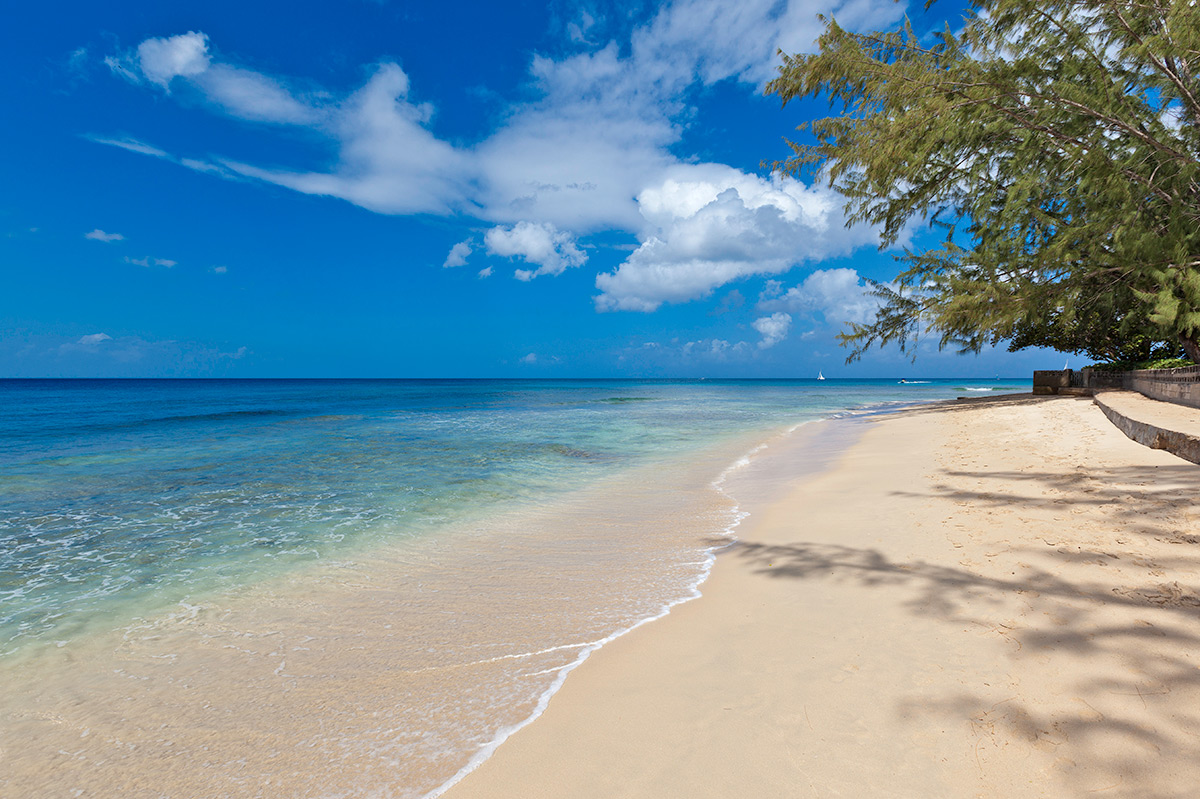 To view villas to rent in this Queens Fort click here
If you are interested in renting a villa on Queens Fort and OQF contact us today